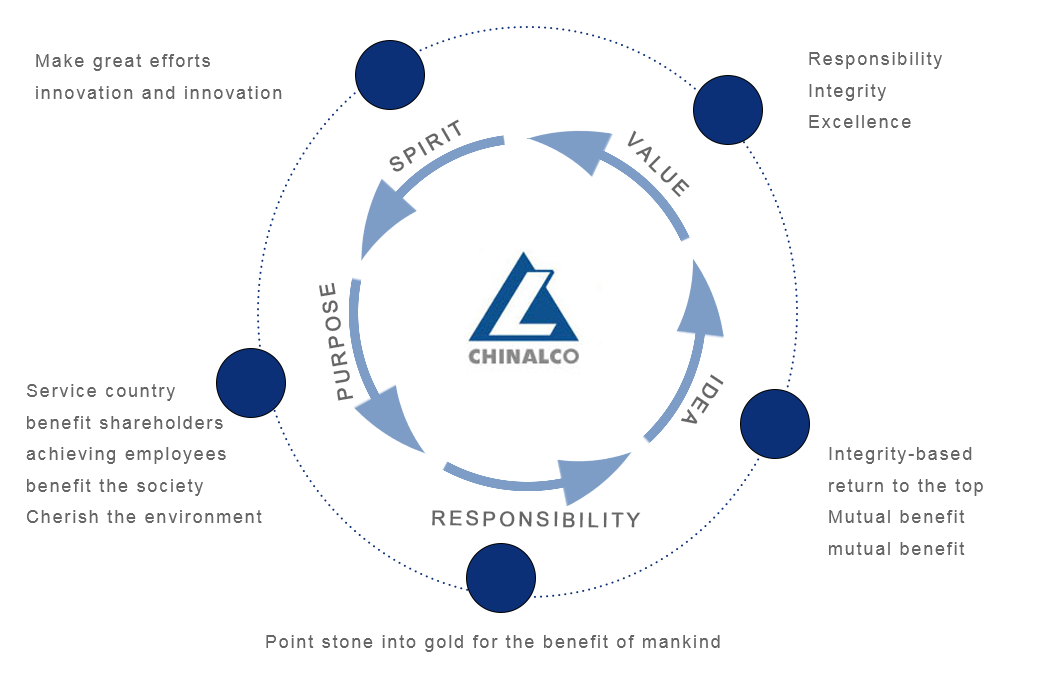 Responsibility concept supports sustainable development
The concept of responsibility for the concept of social responsibility is universally recognized in the company. The employees of the company regard it as the goal and pursuit of continuous improvement, and continue to innovate and practice through their own efforts to promote the company and The sustainable development of society.
Make the best of efforts, innovation and strength
Copyright © China Copper Southeast Copper Co.,Ltd.